July 31, 2022
Comeback i oljeservice gir travle dager for sektorspesialist
Shipping og oljeservice er blant årets vinnere på Oslo Børs. For det sektorfokuserte meglerhuset Clarksons Securities har dermed aktiviteten økt, i et ellers turbulent marked.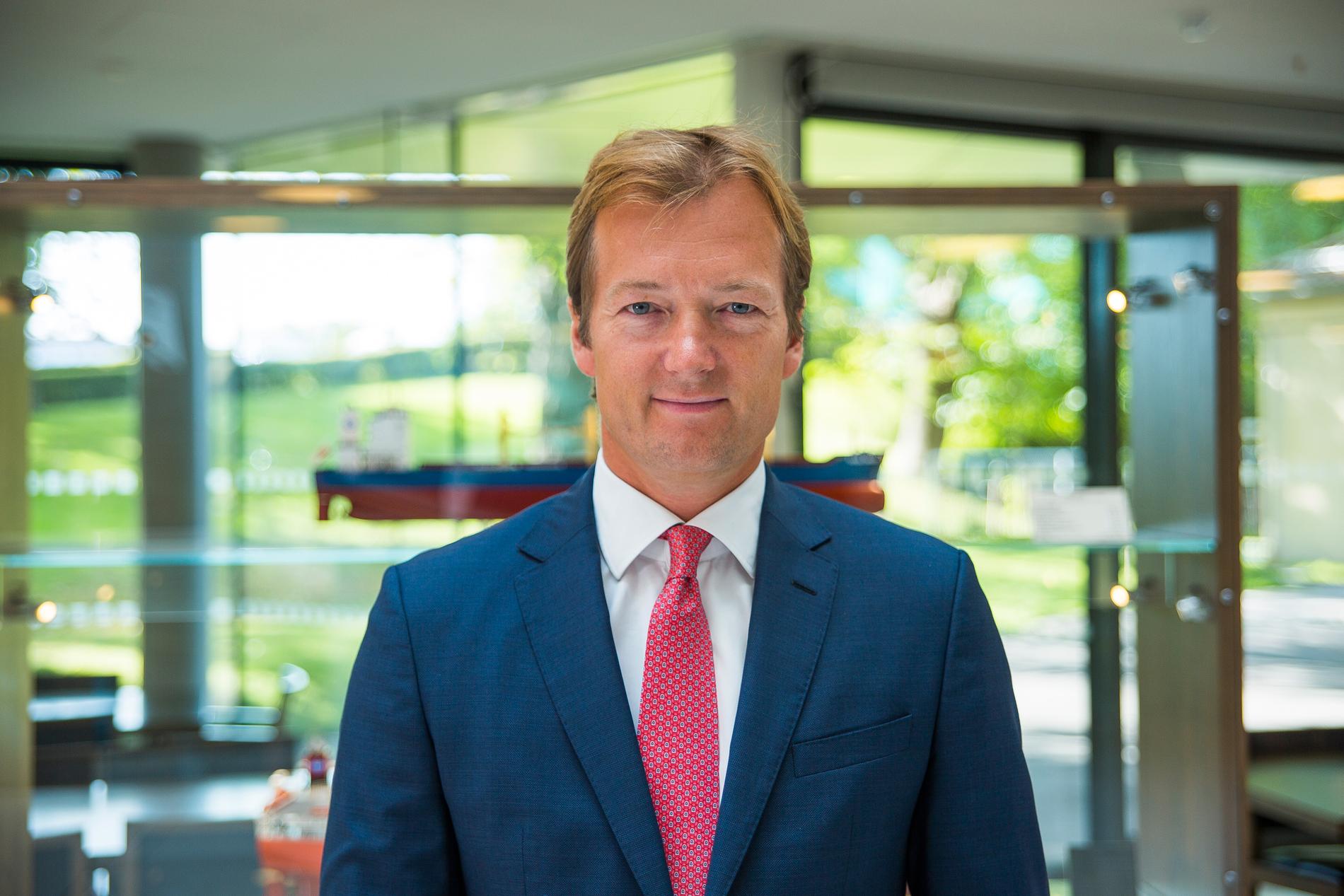 – Vi er industrispesialister, så vi påvirkes i større grad av hvordan industriene vi fokuserer på utvikler seg enn markedet generelt, sier Truls Christian Trøan, corporate-sjef i Clarksons Securities.
Clarksons Securities, som er en del av den globale skipsmeglergiganten Clarksons, fokuserer i stor grad på oljeservice, shipping og fornybar energi. Økt interesse og aktivitet innenfor disse sektorene har ført til mange oppdrag for meglerhuset.
– 2021 var et veldig aktivt år innen Investment Banking, men bransjen som helhet har hatt en vesentlig lavere inntjening i år på grunn av utfordrende makroforhold. Vi er nok mer positive til 2022, fordi våre kjerneområder er inne i en oppgangssyklus, sier Trøan.
Les også
– Vi begynner å merke at det lugger litt
Boom i kjernesektorer
Det er bred uro i aksjemarkedet om dagen, med resesjonsfrykt, økende inflasjon, og rentehevinger som motsvar fra sentralbanker.
Oljeservice er imidlertid en av få sektorer som har prestert godt på børsen i år. Blant annet har TGS og PGS steget henholdsvis 70 og 85 prosent, mens Subsea 7 er opp mer enn 30 prosent. I shippingsektoren er blant annet Golden Ocean opp 36 prosent, mens Frontline og Flex LNG har steget mer enn 50 prosent.
– Shipping og oljeservice har tatt seg opp fra ekstremt lave nivåer og historisk attraktiv tilbud- og etterspørselsbalanse, sier Trøan.
Mens 2021 var svært aktivt innenfor børsnoteringer og egenkapitaltransaksjoner, har aktiviteten i kapitalmarkedet i år vært sentrert rundt fusjoner og oppkjøp.
– Vi har sett at mange selskaper innenfor oljeservice har gått gjennom restrukturering og har fått en sterk balanse, slik at de er i posisjon til å gjøre oppkjøp. Dette ligger bak de siste to til tre årene med konsolidering, og vi ser at dette vil fortsette.
Ifølge Trøan påvirker renteutviklingen, frykt for resesjon og generell uro oljeservice og shipping i mindre grad enn markedet generelt.
– Det har oppstått kjempemuligheter i shipping, men spesielt innen oljeservice. Investorer har diskontert inn for stor risiko innen oljeservice og har antatt en for begrenset tidshorisont, sier han.
Øker bemanningen
– Hvorfor er dere så sektorfokuserte?
– En hjørnesten i strategien vår er å fokusere på segmenter der vi har et komparativt fortrinn i forhold til våre konkurrenter.
Økt aktivitet innenfor Clarksons' kjernesektorer gir et økt behov for ansettelser, sier Trøan.
– Både innenfor shipping og oljeservice har vi styrket bemanningen innenfor megling, analyse og Investment Banking. Vi var litt forsiktige inn mot covid, men nå er vi mer trygge på aktivitetsnivået, så vi har både søkt etter og ansatt dyktige medarbeidere gjennom de siste ett til to årene.
Les også
Resultatfall for ABG Sundal Collier i andre kvartal